News about the Trust, its Trustees and projects supported is included here:
We are grateful to IAgrE (Institution of Agricultural Engineers) for publishing an abbreviated version of this News Update in their quarterly publication, Landwards.
We are pleased to announce that 2022 will see the 50th Anniversary of the founding of the Trust; we will be planning an event to celebrate this milestone and  further details will be available shortly.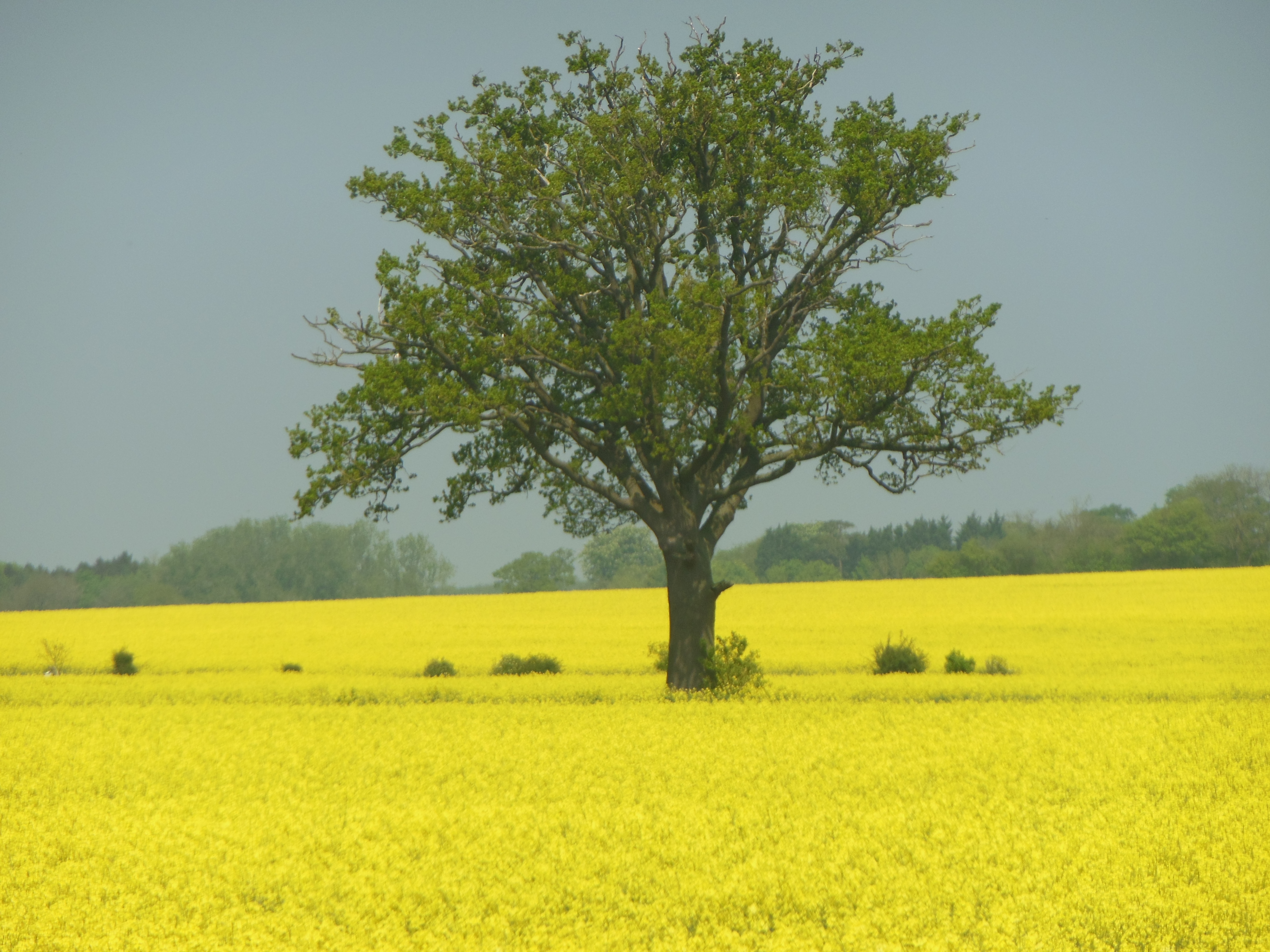 Archives
The most recent Annual Report and Accounts, Trust Information Brochure and a Presentation on the Trust are available here, as well as the Memorandum and Articles of Association.
---
For recent Douglas Bomford Trust articles published in the
IAgrE Journal Landwards please click as appropriate: